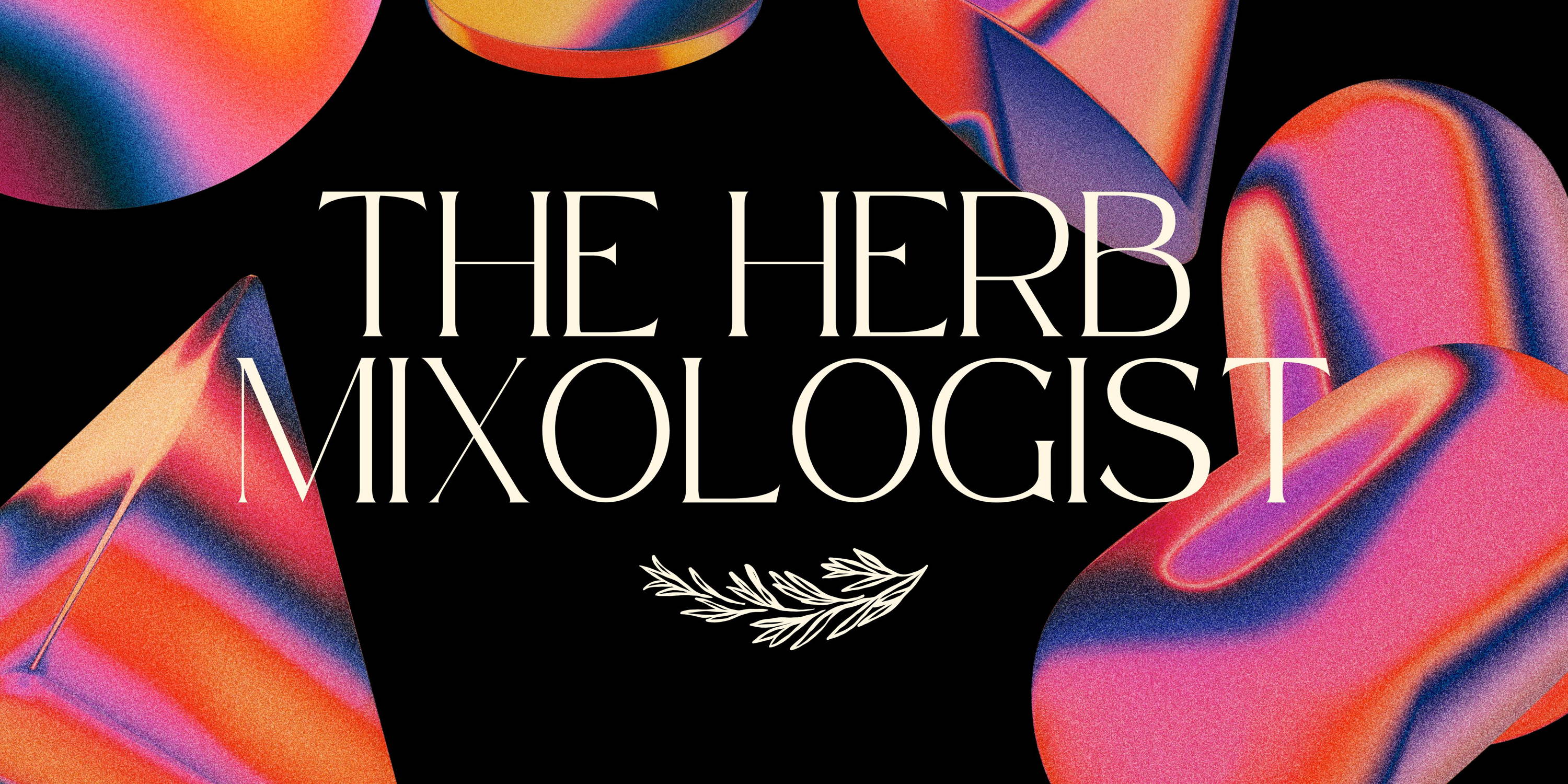 The Importance
Of High Quality Herbs
Securing high-quality herbs is a priority for me because I want to ensure their safety and effectiveness.
Ascensions by Zoe is my go-to supplier for herbs, known for consistently delivering top-notch products.
Their rigorous quality checks give me the confidence that I'm getting the best.
By choosing Ascensions by Zoe, you can rest easy, knowing you're obtaining herbs that meet stringent standards and are perfect for your needs.
SHOP EVERYTHING HERB MIXOLOGIST!
Makeda K, The Herb Mixologist
As a Herb Mixologist, I specialize in creating delicious healing herbal teas through easy-to-follow recipes.
I prioritize natural and organic ingredients, sourcing high- quality herbs that are free from additives.
My vegan-friendly recipes incorporate a variety of healing herbs and utilize natural sweeteners for flavor
enhancement.
With a focus on simplicity, I aim to empower others to make their own healthy herbal teas at home.
By blending the medicinal benefits of herbs with delightful flavors, I strive to make the journey toward wellness both enjoyable and accessible.