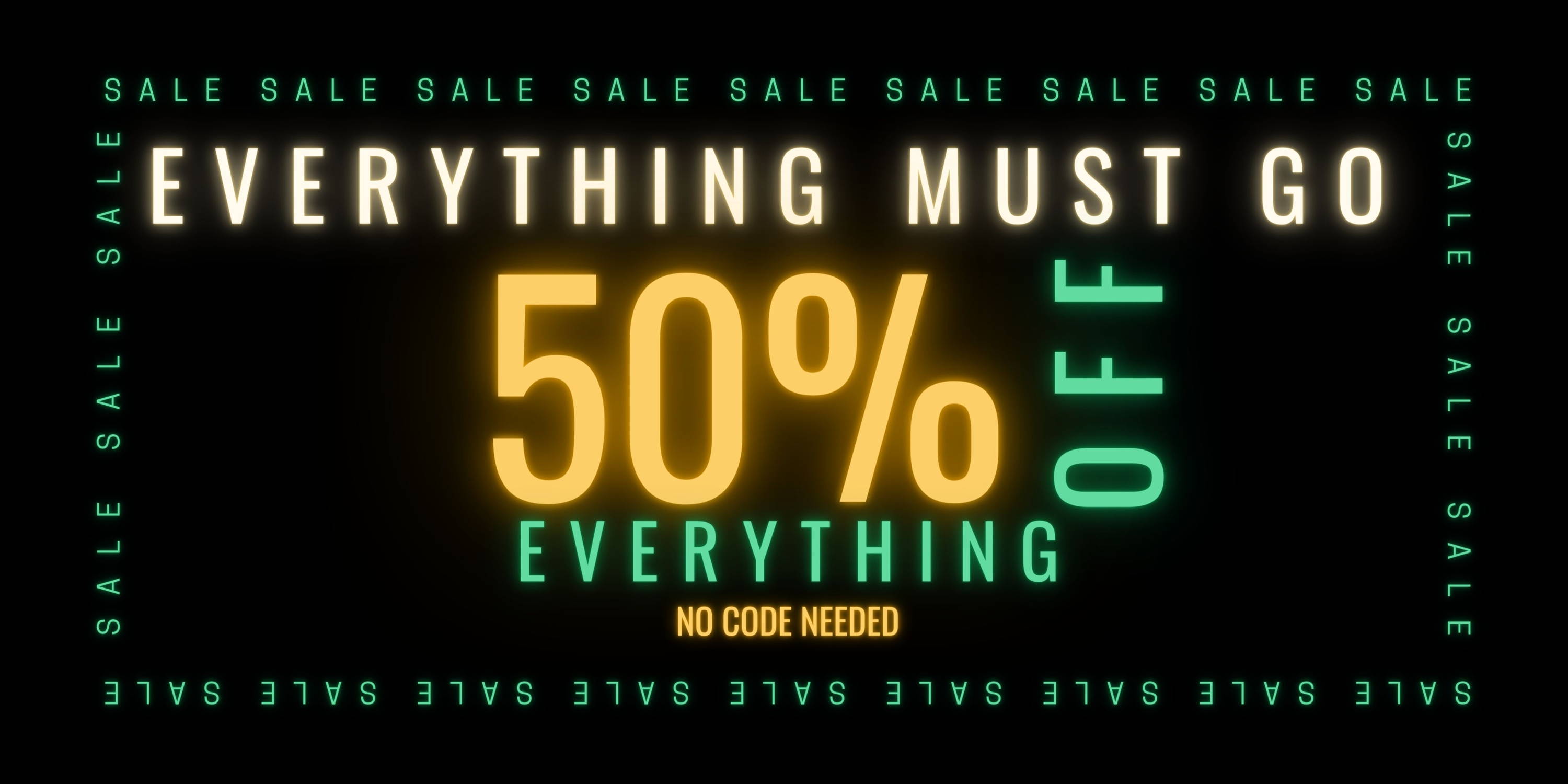 Our Biggest Warehouse Sale Ever!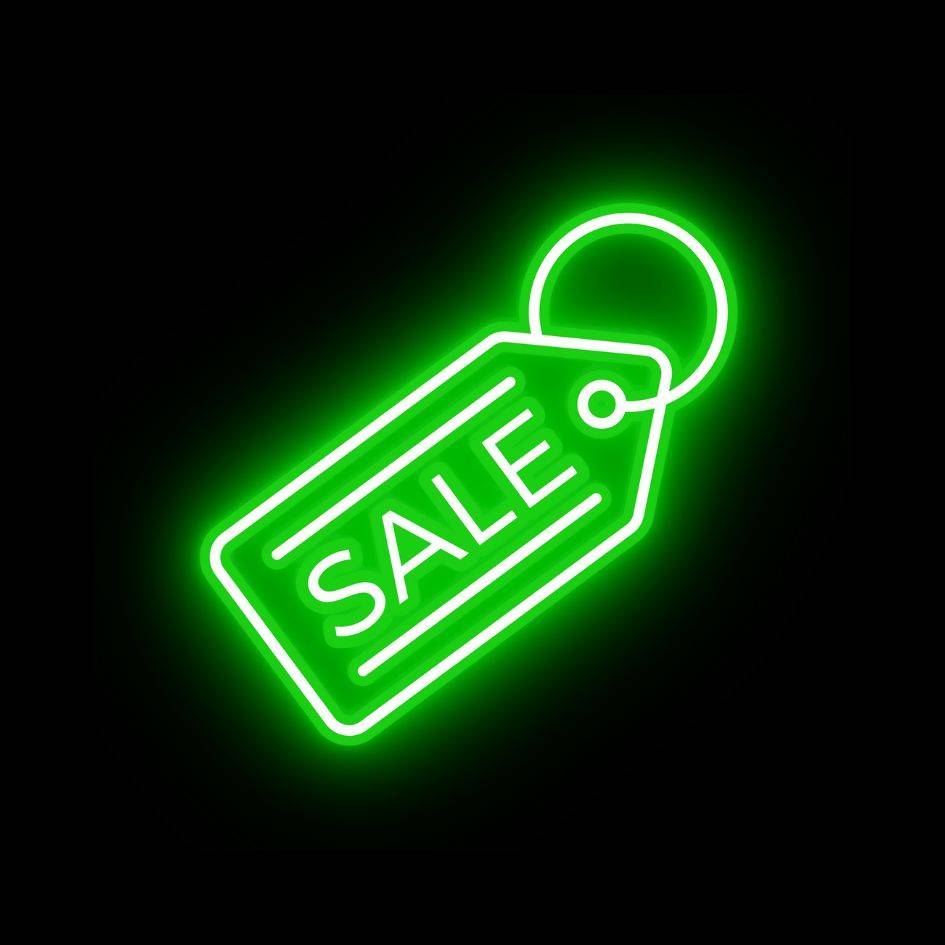 When we say everything we mean EVERYTHING!
(No Code Needed.)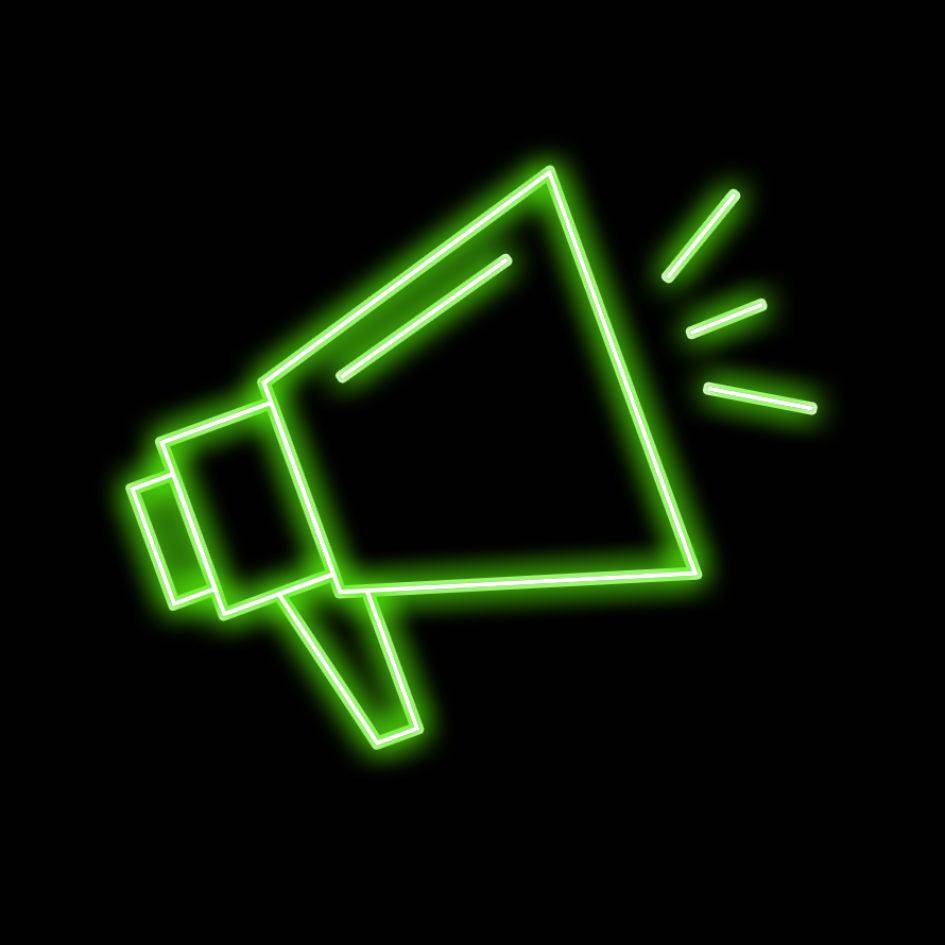 EVERYTHING on sale and EVERYTHING must go!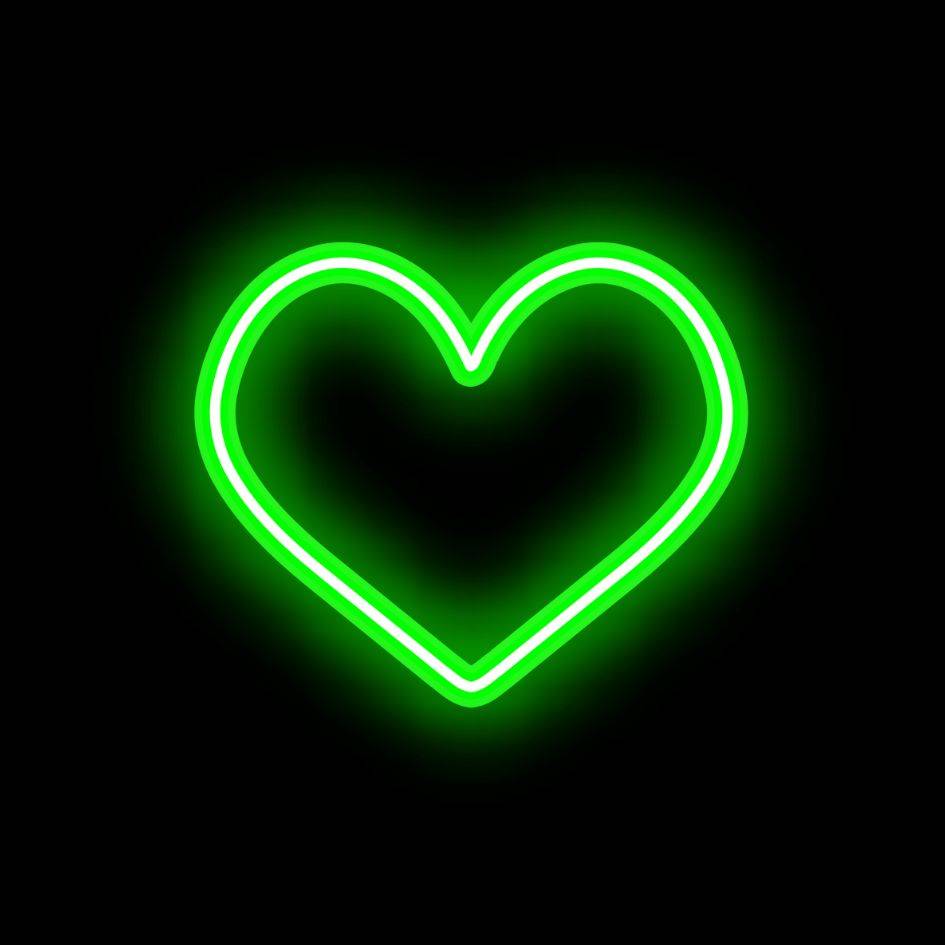 Over 90% of our products will not be returning.
So... get them while you still can!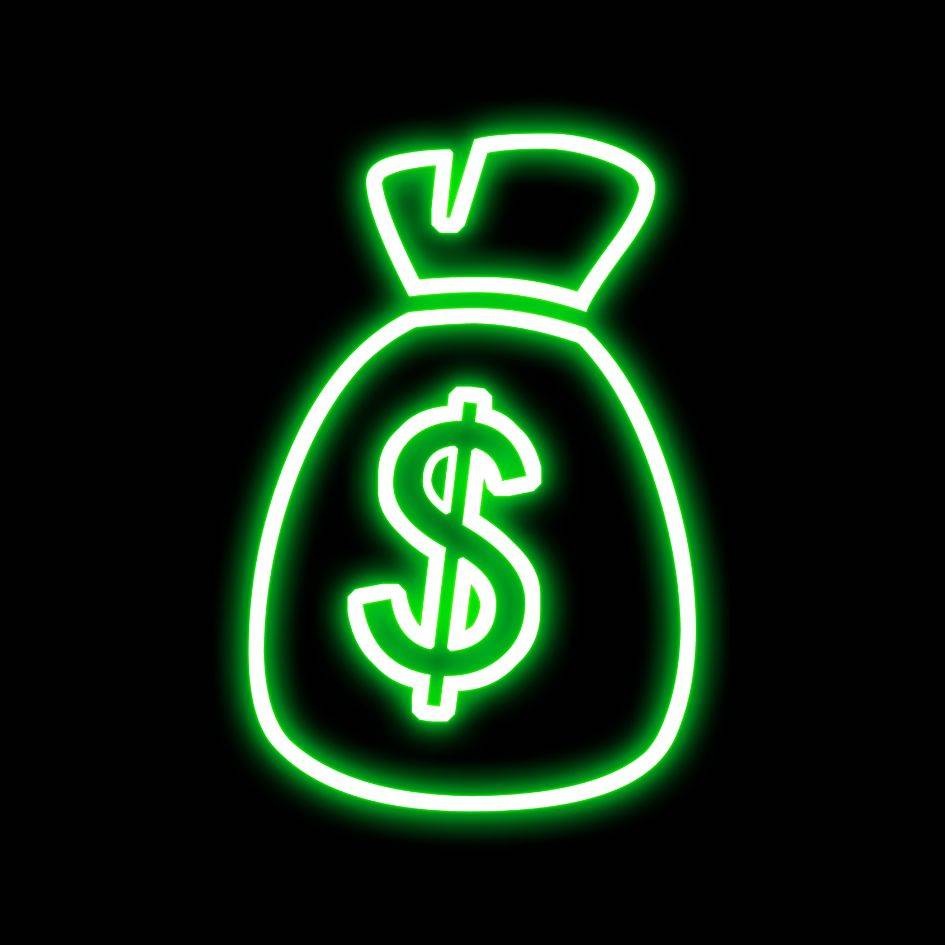 SAVE BIG on your favorite healing tools and get your wishlist items for less!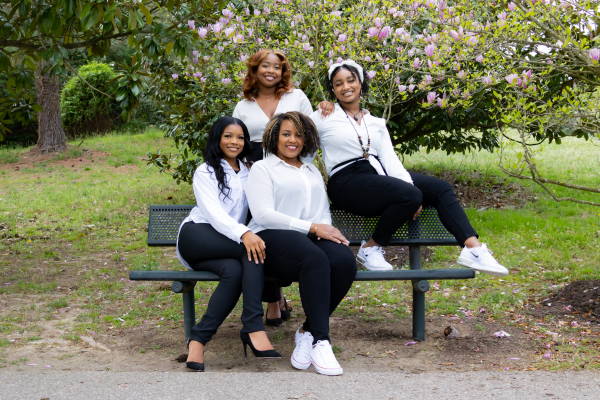 Change is needed. Change is good. Change is Ascension.
At Ascensions By Zoe we will be undergoing some major changes starting with our "EVERYTHING MUST GO WAREHOUSE SALE"
Take this time to stock up on your Zoe Fave's and make sure you are stock up because once these tools are gone...THEY ARE GONE!
Don't say we didn't warn you!
Don't miss out on our biggest sale ever and shop now!
DID YOU HEAR?!
WE'RE EXPANDING!
PLAY THIS VIDEO TO LEARN MORE!
CLICK THE BUTTON TO SHOP THE WAREHOUSE SALE!
Ascensions By Zoe Founder Professor Melanie reveals our biggest kept secret and the changes coming to Ascensions By Zoe.